Services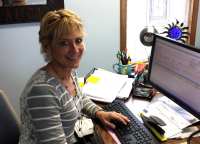 Connecticut Process Servers can meet all of your process serving needs in CT. CT Process Serving offers routine and rush service through qualified process servers in the State of Connecticut. Statewide service of process is our specialty. We are committed to providing you with Connecticut's most professional process service in the ever changing process serving industry.
All process serving jobs from our clients statewide in Connecticut and nationwide, are entered into our state-of-the art computer software, the LoyalDog. Connecticut Process Serving's staff are professional representatives who have years of experience in the service of process in Connecticut. Our professional process serving staff will monitor your job progress from entry to completion of service.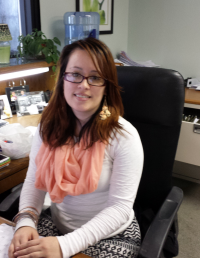 We know we're only as good as our last delivery of process. Today process servers know that we represent your business, and we know that we have to earn your business each and every day. We do it to perfection. Next time you need process service in Connecticut, remember CT Process Servers.
CALL US FOR YOUR NEXT DELIVERY