Connect With CT Process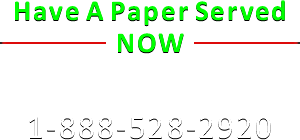 Connecticut Process Serving provides two easy methods to request to HAVE A PAPER SERVED NOW.
Call us Local: 860-528-2920 or Toll Free: 1-888-528-2920 and speak directly with one of our customer service representatives or you may utilize our easy on line Request For Process Service form.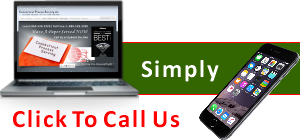 Contact Connecticut Process Serving quickly from any call capable device. Have a question regarding our process server services, need a paper served? Where ever you see the Click To Call function, give it a tap, our telephone will ring, and we will be speaking with you.
Of course you can always direct dial us at …
Local: 860-528-2920 – Toll Free: 1-888-528-2920
CALL US!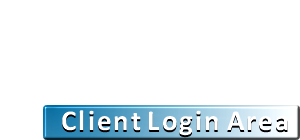 Our Process Serve in progress client login is safe and secure, and convenient.